News
PLUMBEX -DUBLIN 2019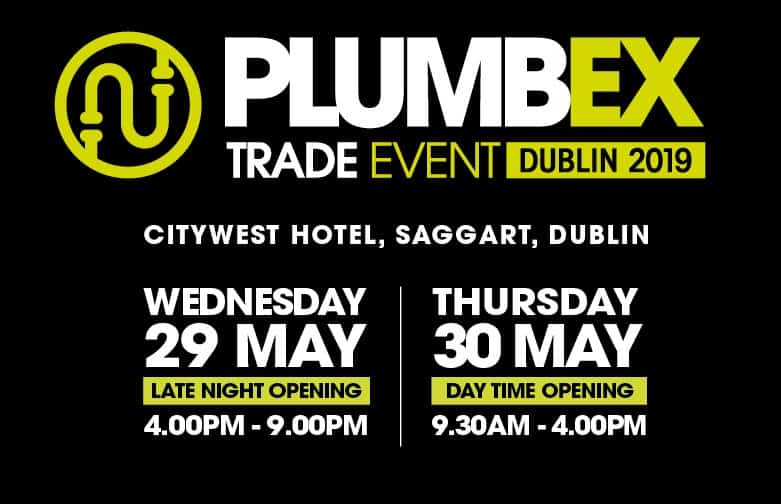 We were at PlumbEx Dublin this week talking to plumbers and contractors about Emmeti Multilayer solutions, a big thank you to our Supplier Emmeti for supporting us at the show with their technical experts James and Neil who were able to answer all technical questions thrown at them in relation to the Emmeti PEX range.
Our Biworld PEX TRV valve went down a treat with many plumbers delighted to know there is an alternative out there to using standard TRV valves with adapters – the free fittings were also greatly appreciated.
And lastly, a big Congratulations to Patrick Hopkins who is the winner of our 'Drop a business Card and Win Competition' we'll get your REMS Plumbing Press Tool worth a whopping €1500 over to you today Patrick.