News
On trend kitchen taps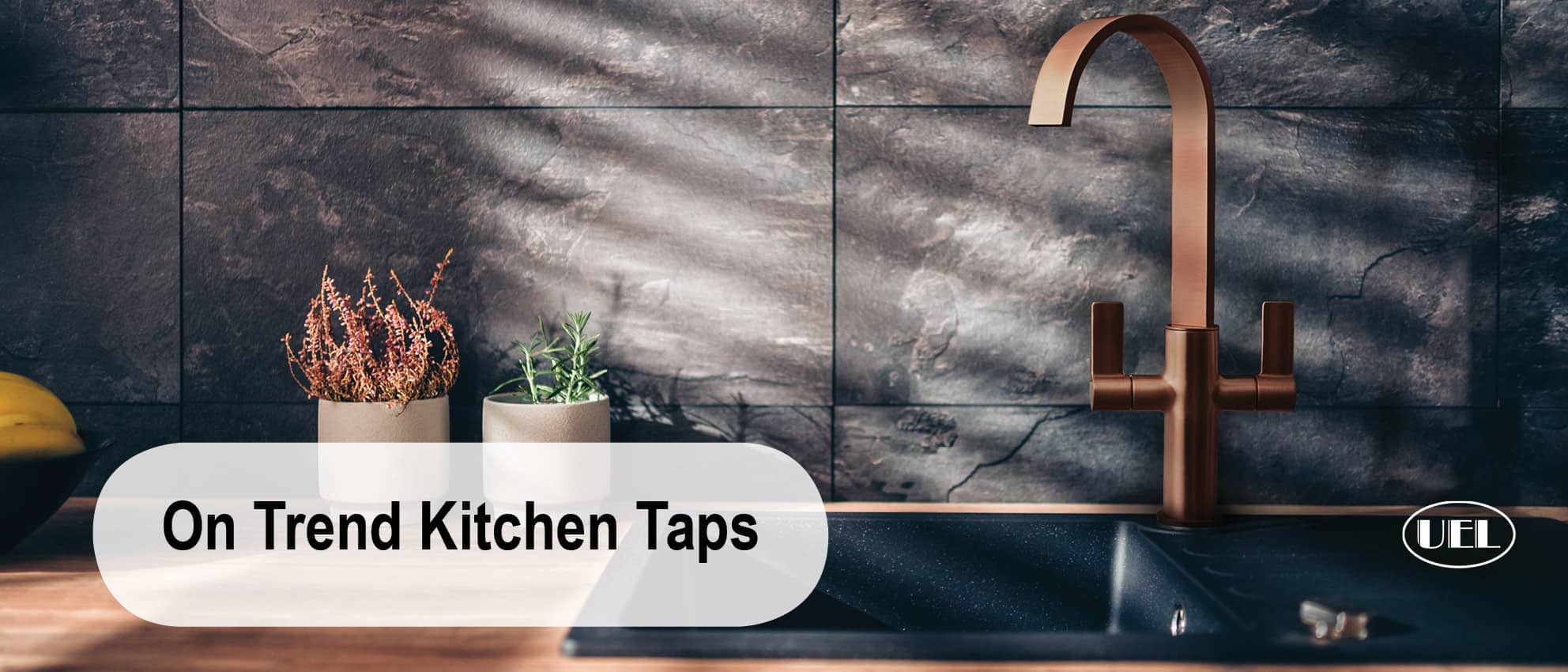 A New Range of sophisticated taps and quality fittings that can be used to create a sleek, contemporary kitchen. Using the most advanced technology available they meet the highest quality and eco-efficiency standards. Here's just some of the functionality you can expect from this range:
– Delivering real energy savings, the ColdOpen system does not mix hot and cold water. So, it saves on the amount of hot water used. To increase the temperature of the water, you simply turn the handle to the required position
– With stop movement, SuperFix functionality, our taps are set in place and prevented from moving when in use
– With EasyFix tap functionality, taps can be installed by hand, without any tools – quickly and easily
– Save water and money with an aerator and flow straightener for use with high or low water pressure.
– Providing flexibility of water direction, our chef taps boast a pull-out spout that looks greats and is smooth and robust to use.